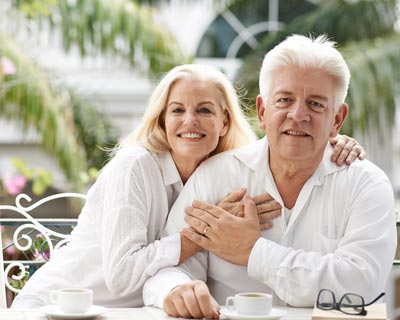 The Villa comes equipped with beautiful apartments and everything you need for daily living. Come be a part of a great community with many delightful neighbors. Pet friendly, new carpets, appliances like new!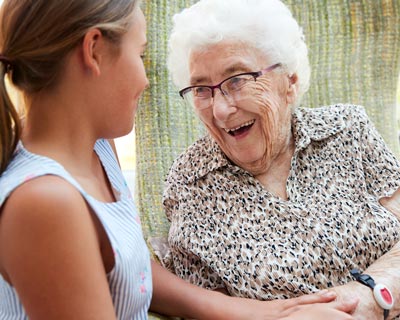 Want to live independently but may be in need of housekeeping services, medication management, the excitement from activities, and a pendant to call if ever in need of assistance? Then make RCCC Assisted Living your home!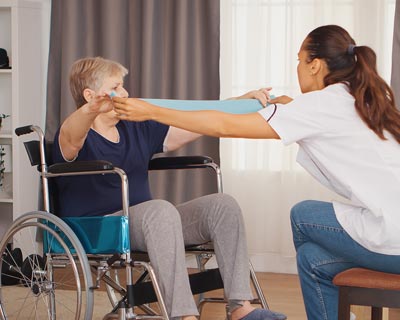 Need time to recover before heading home? Then come stay in a private suite with all your meals, medications, and staff at your service while our therapy team works relentlessly to get you back to your home!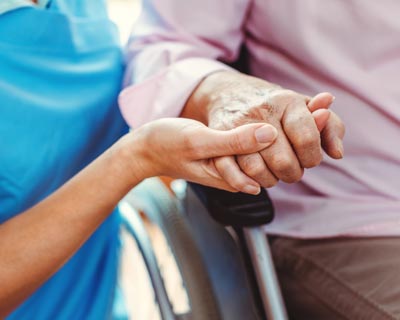 Round the clock service from skilled professionals. Rest easy knowing that RCCC is here always looking after you or your loved one. Therapeutic diets, Activities, Caring Team, and a homelike environment to ensure your needs are met on a daily basis!